Monogram Hunters Mardi Gras Indians of New Orleans
Monogram Hunters Big Chief Tyrone "Pie" Stevenson, of New Orleans, is renowned for both creating and sewing colorful three dimensional bead formation Mardi Gras Indian costumes.  Accompanied by Big Queen Denise Smith, plus little Chief, four little queens, two flagboys, a medicine man, and other members of the Tribe, this traditional Pow Wow, dance and celebration is rich in African & Native American culture and connects New Orleans, Mobile, and Pensacola history through the Seminole heritage.   Pictures available - $10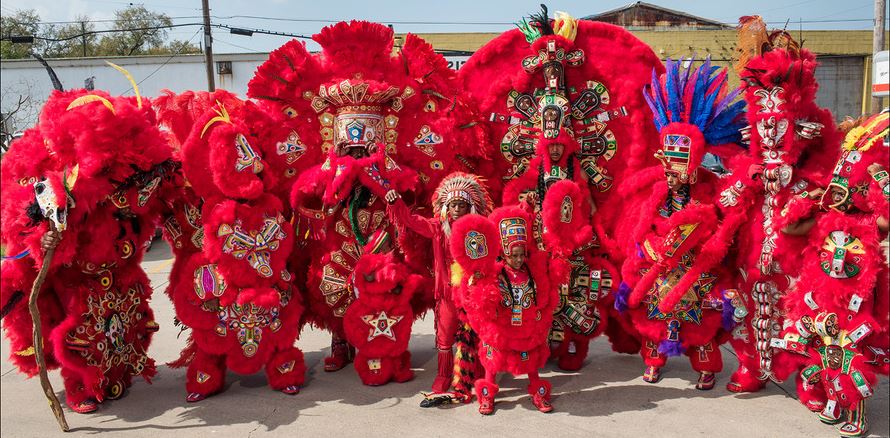 Crystal Clear Band


Crystal Clear keeps the dance floor packed from start to finish. They don't just perform songs from the stage - they integrate themselves and the music into your party. From the vocalists joining in the fun on the dance floor to guests playing along on tambourine and cowbell, the band becomes a part of your party and you a part of theirs! It is this dedication to fun that has made them a long-time favorite ...read more.
Mr. Big Band & The Rhythm Sisters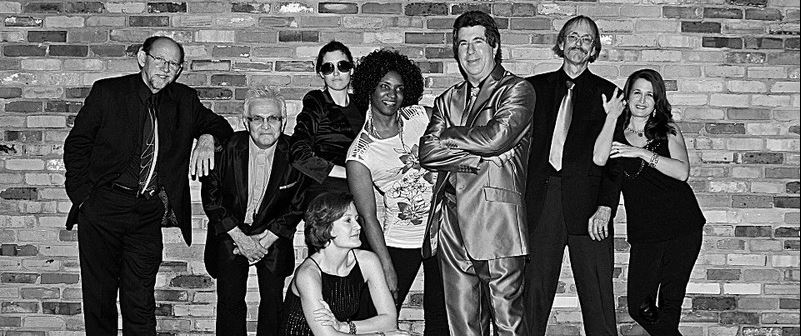 The band features the South's most select assemblage of musicians, with performers hailing from New York, Washington D.C., New Orleans, Miami, Cape Girardeau and Los Angeles. These seasoned musicians have performed with such greats as Lou Rawls, the Temptations, the Coasters, Dionne Warwick, Benny Goodman, Frank Sinatra, the Platters, the Four Tops, Diana Ross, and Harry Connick Jr. Members can also boast of degrees from the nation's top music schools, including the Julliard School of Music, North Texas State University, and the University of Southern Mississippi. For more information please click here.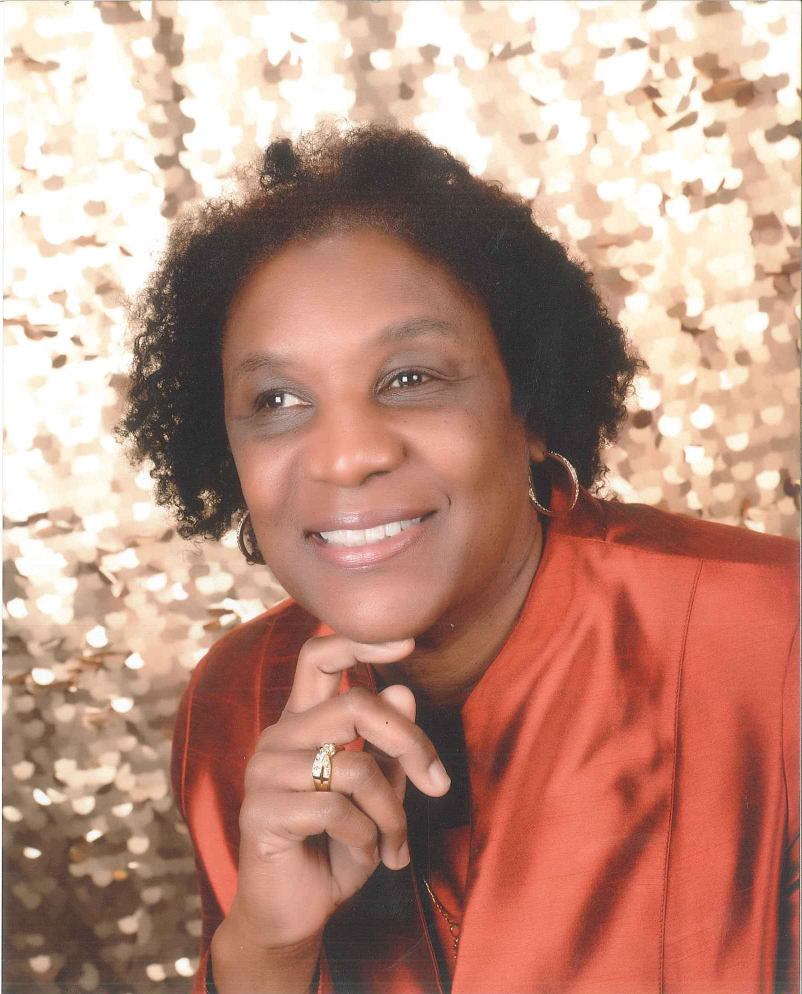 Debra A. K. Thompson
Debra A. K. Thompson, an author and motivational speaker, will be holding a book signing event for the Back on the Blocks event.  She released a new book in early April of this year that explores why we are unable to consistently move towards our ultimate goal and change inevitable negative results into a positive end. 
To read more about Debra A. K. Thompson please click here.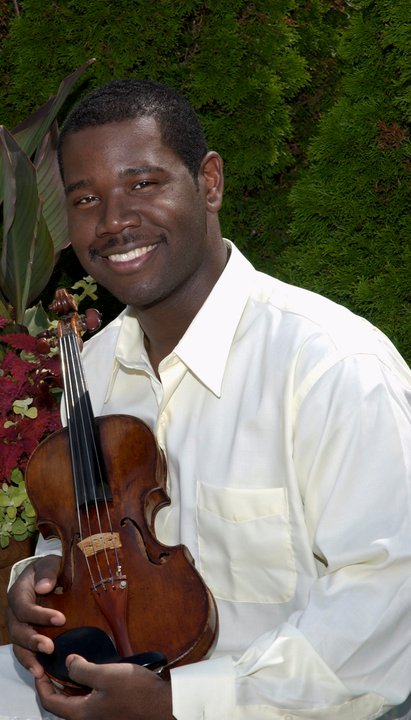 John 'J'
John 'J' has been playing the violin for over 25+ years.  He graced us with his presence last year by doing two outstanding solos.  We asked him to return again so that he may electrify the audience with his classical sound over soulful music.  We all look forward to seeing what his selection will be this year!!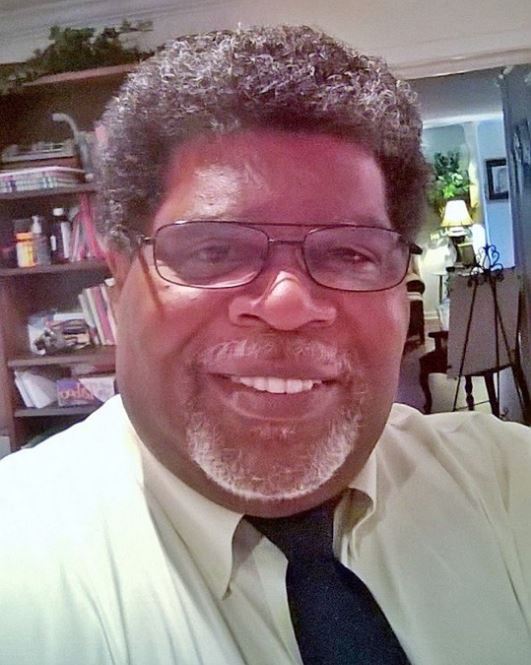 Robert Atkins
Robert Atkins will be returning again, and he will have his Artwork on display for all to enjoy.  Robert Atkins is a native of Pensacola, Fl. Robert attended public school here in Pensacola, but his love for art begin long before he started school. Robert feels that his talent is a God given one due to the fact he could draw recognizable figures and objects before he could write.  For full bio click here.