BIOGRAPHY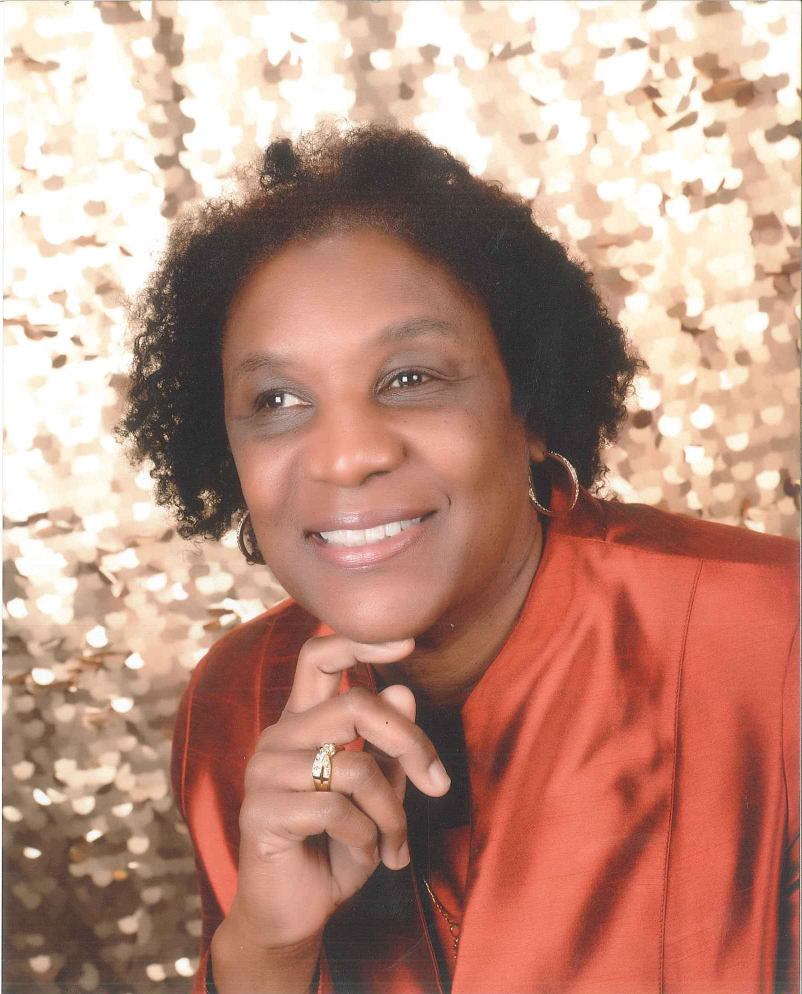 Debra A. K. Thompson was born in the City of St. Petersburg, Florida.  She has been married to her husband James for over 40 years.  They share 3 sons between them; 5 grandchildren and 2 great-grandchildren.  Debra obtained her Bachelor's Degree from the University of South Florida and a Master's Degree from Florida State University.  She served one term on the Pensacola City council and she was appointed to the Florida Rehabilitation council by Governor Jed Bush.
Debra has always enjoyed reading and writing since she was a young child.  During the 1990's she was the publisher, editor and writer for the Gospel Express Magazine.  She has also had articles published in a couple of local magazines to include, Flavour Magazine and the Church Bulletin.
Debra is also a prolific songwriter who has had several of her songs professionally recorded in the past.  She has now taken on another role as published author of her new book, Enlightenment-Looking Back To Move Forward, and she is anxious to share this work with others.  To order a copy of her new book; schedule speaking engagements, or book signings, contact Debra via her website at: www.dewritergirl.com.  E-mail her at: dewritergirl@dewritergirl.com or call (813) 442-6702.